Synergy is a catchall term referring to a figure's ability to benefit or benefit from the special abilities of other figures. This creates a massive network of figures and abilities that would be quite difficult to imagine without visual aid.
For that purpose, a fellow 'Scaper on Heroscapers, Ryougabot has designed synergy charts for our benefit.
These charts will be added soon and replaced with each update.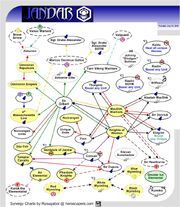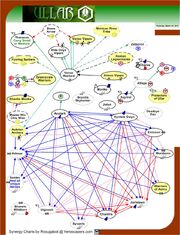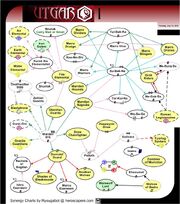 Ad blocker interference detected!
Wikia is a free-to-use site that makes money from advertising. We have a modified experience for viewers using ad blockers

Wikia is not accessible if you've made further modifications. Remove the custom ad blocker rule(s) and the page will load as expected.